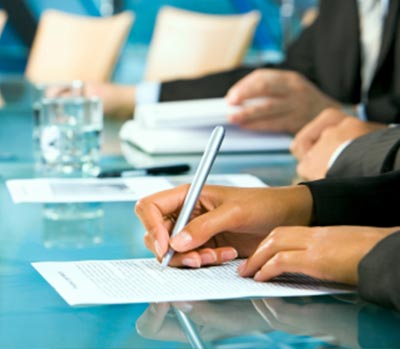 Background Checks
Vetting our nurses is an important aspect of the Altra Healthcare Staffing process. We have a large and growing network of nurses nationwide and all of our nurses and fully vetted and drug tested prior to being a part of our network. Altra Healthcare Staffing uses Prophecy Assessment system for all of our healthcare testing and our recruitment team is comprised of real RN's that know what it takes and know how to deliver outstanding nurses to our clients.
Once you have accepted a traveling nurse position with one of the many facilities we work with, Altra Healthcare Staffing will order a background check. These are meant to ensure that we place trustworthy candidates in the positions. This ensures not only the safety of our nurses, but the safety of facility staff, patients, and members of the community.
The background check will screen for fraud, criminal histories, and sexual offenders. This list is not inclusive, and Altra Healthcare Staffing reserves the right to terminate based on any finding within the background check report. The health and integrity of our nurses and our clients is of the utmost importance.