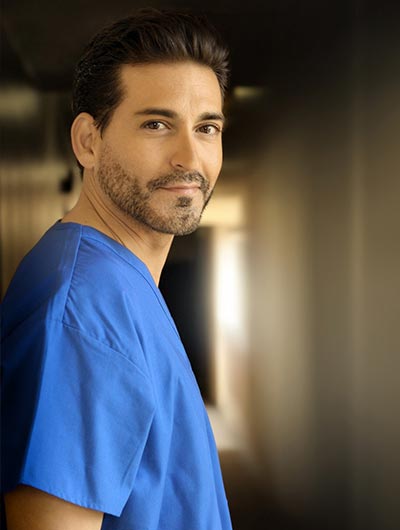 The Altra Healthcare Staffing Story
Altra is a staffing company that does things a little differently. As a small, family owned company, we are committed to excellence in the service we provide to our customers and our candidates. We strive to develop personalized relationships with everyone we serve. With Altra, all clients and candidates can connect with our leadership team at any time, for any reason.
Our employees have extensive backgrounds in staffing, recruitment, and healthcare management, all of which allows us to recognize the needs of our clients and candidates. We are committed to finding solutions and delivering results as quickly as possible.
Mission
To improve patient outcomes by providing top talent and workforce solutions to healthcare organizations.
Vision
To emerge as a national staffing leader by providing excellent service to clients and candidates while delivering top talent to healthcare organizations .